Current categories: politics, business, social enterprise and policy making.
We need 3 speech scores from a keynote, debate or discussion and interview to get your gweek – or your leader's. Can't find them here? Speak up, suggest a leader we can gweek. Click on your leader and explore what's driving their scores:
Tweet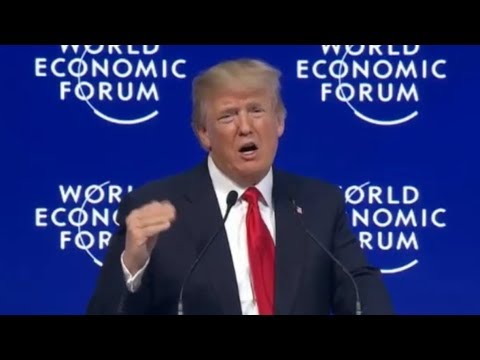 Latest event: Donald Trump - Donald Trump, World Economic Forum
BELOW AVERAGE for BUSINESS events
The speaker makes his points EFFICIENTLY and EASILY. However, he was not showing you his GENUINE self.
Utterances are fluently delivered and he frequently compounds his ideas, giving the listener a sense of flow and momentum.
His gaze was switching alternately left and right which suggests a verbal prompting tool, such as tele-prompt, which restricts natural, authentic connection with listeners.
...
more >>
speechscore - 71.22